Give them experiences they won't forget
With an e-surprise value voucher, you are giving the gift of choice: a calming wellness weekend for spa fans, a cosy brunch in the woods for nature lovers, a spectacular helicopter trip for action enthusiasts or an adrenaline-filled sledding pass for winter sport aficionados. Surprise your employees, customers and partner companies with a present that they will never forget.
The benefits of e-surprise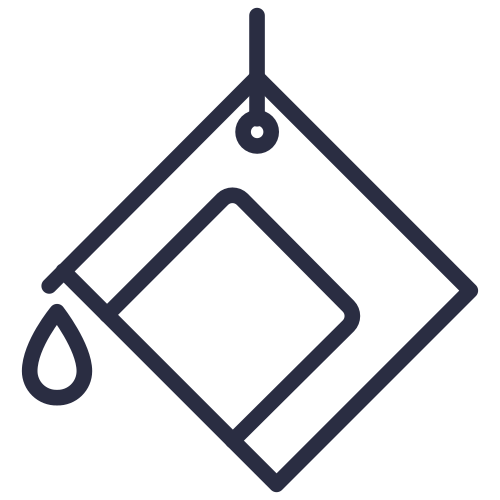 Your logo, image and text
Your gift voucher features your logo and the image and text of your choice. We will create your tailor-made voucher for you.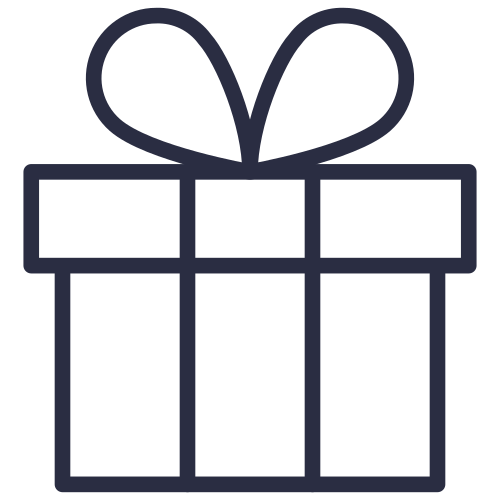 Personal gift
Personalise the gift voucher with an individual greeting. The voucher recipient therefore gets a one-of-a-kind gift.

Flexible value voucher
With the e-surprise value voucher, you can define the individual value of the voucher for your employee and customer gifts.
Use at over 170 places
The e-surprise value voucher can be used for over 170 hotels, restaurants, cable cars, swimming pools and other experiences and leisure activities.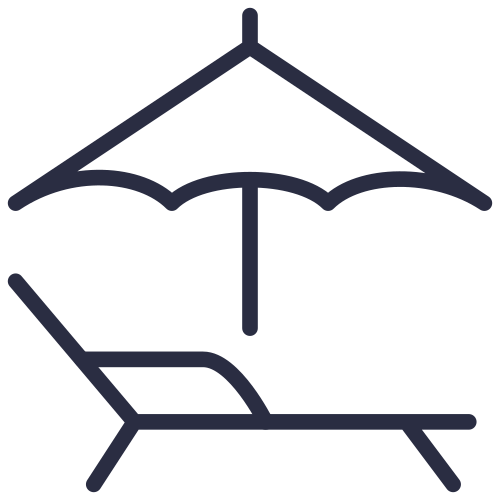 Give pleasure and relaxation
Whether it is an indulgent wellness and gourmet evening or a lavish foodie brunch, you are giving people an enjoyable break with e-surprise.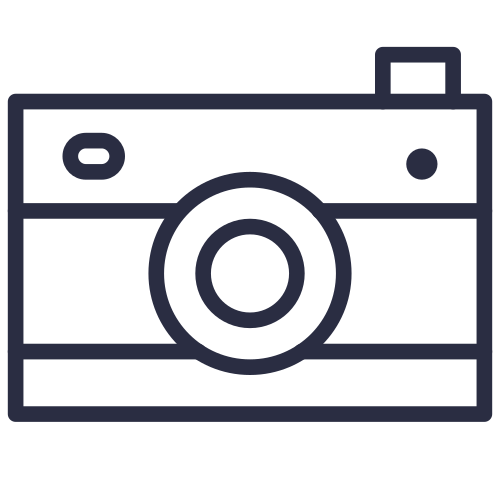 A gift that people won't forget
With an experience voucher, you are giving the gift of time together – experiences that will remain in memories forever instead of presents that gather dust in the cupboard.
Give the gift of Switzerland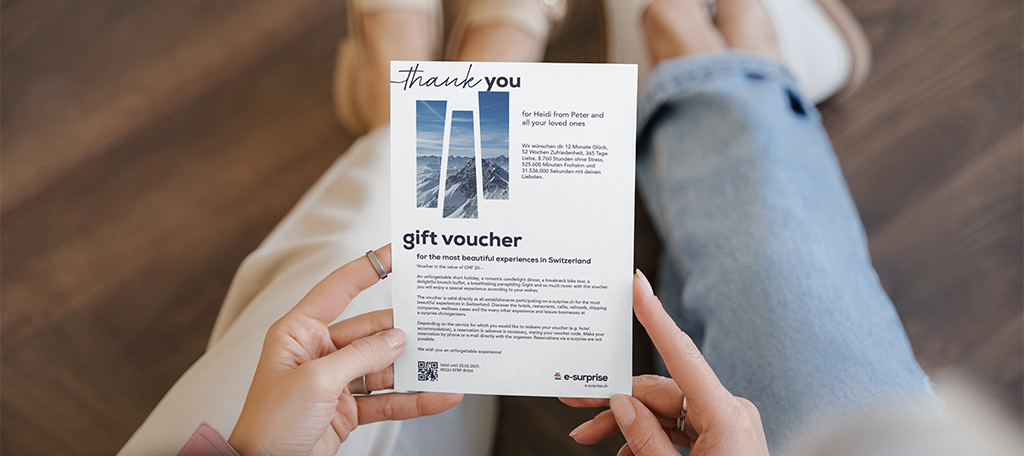 With an e-surprise value voucher, you are always giving the perfect gift. The gift recipient is free to choose how to use the gift voucher: at over 200 participating hotels, restaurants, cafes, wellness areas, travel companies, cruise operators and other experience and leisure businesses, they can enjoy Switzerland's most incredible experiences to their heart's content.
The special corporate gift for every occasion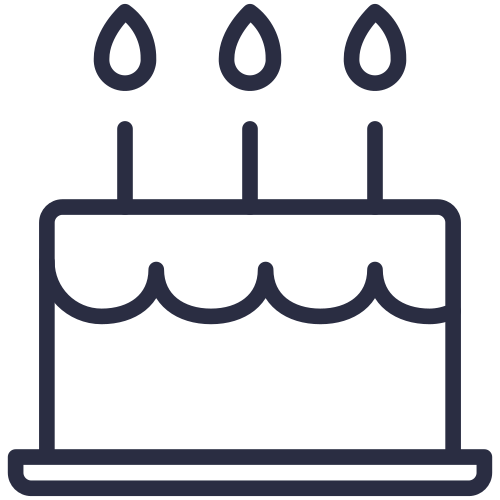 Birthday
Christmas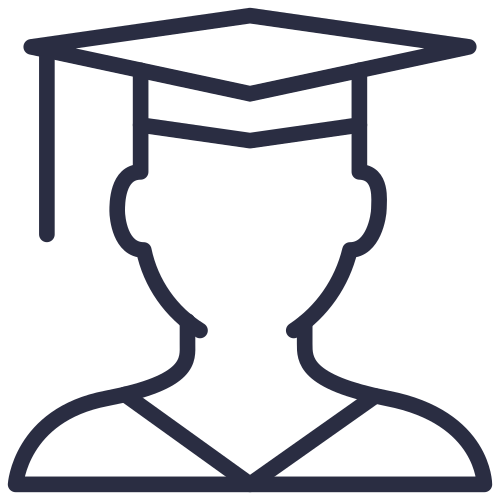 Anniversary & farewell
Special achievement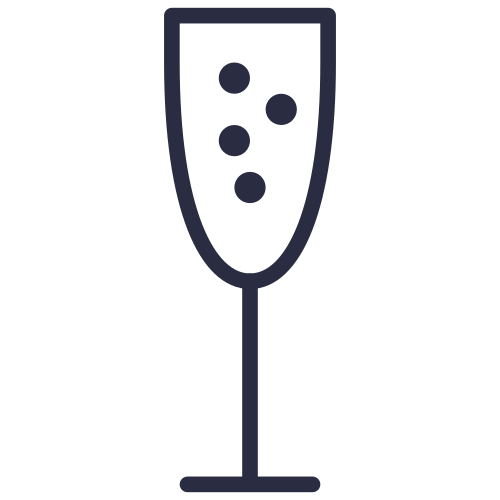 Thank you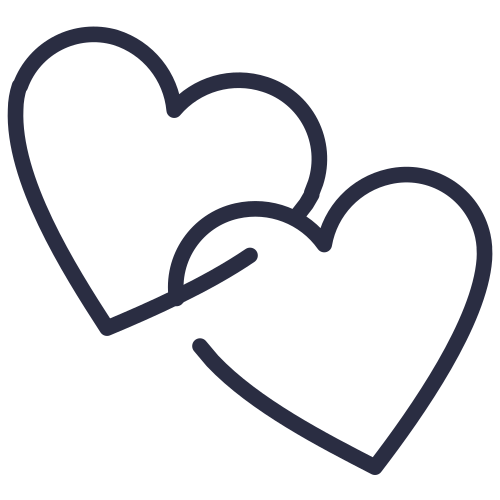 Wedding & birth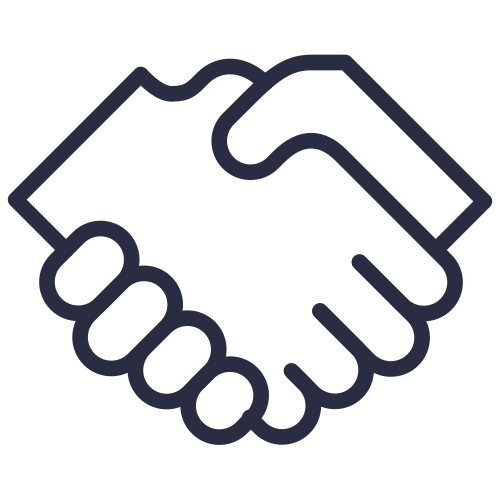 Customer gift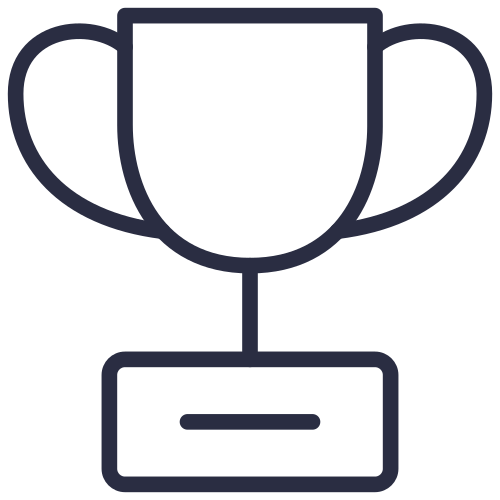 Sponsoring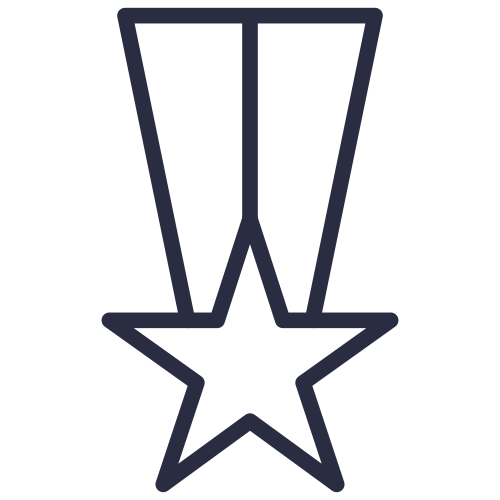 Raffle & competition
Individually according to your wishes
We offer personal consultation regarding your individual wishes for your very special employee and customer gifts.
We are looking forward to hearing from you!